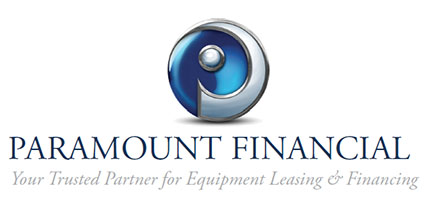 Quote your customer
Based on your responses, we will need additional information to provide you with an estimate, quote or approval. Please ask your Paramount Agent if they might be able to assist you further by providing one the following for review:
1. Co-Signer (with 600+ credit score)
2. Bank Statements
3. Tax Returns / Financial Statements
If any (or all) of these requested items are available, please call 877-948-6200 to speak with your Paramount Agent.
Ok
Thank you! We encourage you to apply now in order to lock in a formal approval and final payment amount.
Apply Now